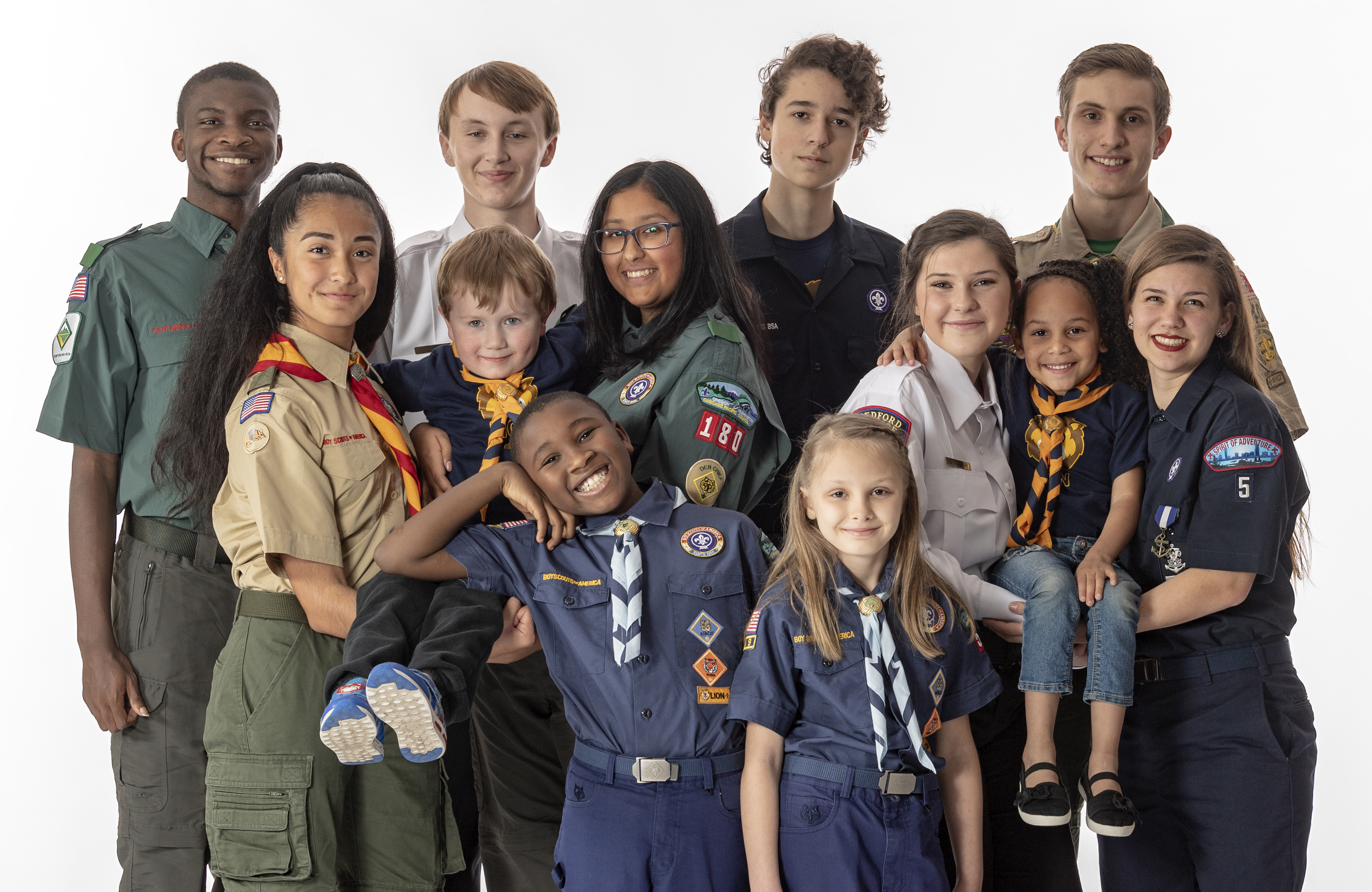 March 30, 2020
Scouters, we have been monitoring the Coronavirus (COVID-19) alerts from county, state and federal authorities. Due to the extended National Social Distancing Guidelines from the President we have extended our office and camp closures through April 30th. Staff will be working to answer calls and emails daily.
COVID-19 Update – 3/25/2020
Scouters… As a leadership organization, we want to do our best to assist with any potential spread of Coronavirus and keep our Scouting family and community healthy. We are following the guidance of the Centers for Disease Control (CDC), the Georgia State Department of Health, and our Council Health and Safety Officer Dr. Umesh Narsinghani.
The safety and health of our Scouts, leaders, and employees is our primary concern. As a precautionary measure, The Executive Board has made the decision that ALL scout related meetings and outings including but not limited to den meetings, patrol meetings, campouts, etc. cease until further notice. This includes meetings and outings with fewer than 10 participants.
We have several units who have began holding virtual meetings and we encourage other units, dens, and patrols to do the same. Below are some videoconferencing options that are free.
Free videoconferencing options
Note: Each of the options below has a paid option, but I'm outlining the features of the free tier.
COVID-19 Update – 3/16/2020
March 16, 2020
Scouters... we have been monitoring the Coronavirus (COVID-19) issue and alerts from county, state and federal authorities. The safety and health of our Scouts, leaders, and employees is our primary concern. As a precautionary measure, Council leadership has discussed and made the difficult decision to CLOSE EFFECTIVE TUESDAY, MARCH 17TH the Central Georgia Council Office, the Macon Scout Shop, and Camp Benjamin Hawkins facilities. These locations will be CLOSED UNTIL APRIL 3RD and we will re-evaluate the situation at that time. Staff will be working to answer calls and emails daily.
Unit leadership should make appropriate decisions, but we encourage units to carefully evaluate and make conservative decisions for the next few weeks, including postponing weekly meetings and activities in the short term as this situation unfolds and becomes clearer. The US Guidelines for the next 15 days is that all social gatherings that include 10 or more people be postponed.
If you have Scout related business that must be handled, please call one of the staff members and we can assist you.
Payments for FOS, Camp Cards, activities, etc. can be made via credit card over the phone by calling the Council Office (478)743.9386.
Council leadership in conjunction with event volunteer leadership has also made the difficult decision to postpone all Council / District events and activities now through the month of April.
Sincerely,
Charles E. "Chip" Greene David Gowan Garrett L. Williams
Council President Council Commissioner Scout Executive
Below are ways you can help:
Practice good hygiene and have hand washing stations or hand sanitizer available at activities.

Conduct meetings or activities outdoors.

Avoid activities where Scouts have to have close contact with each other such as holding hands.

Limit food sharing or buffet style food service.

Take time for a teaching moment about good hygiene with your Scouts.

Work closely with your Charter Partner and Committee if you have questions regarding your routine scheduling. Consider postponing large gatherings if they deem it necessary.

"social distancing" (avoiding large crowds or gathering) and staying home

seek medical advice when sick with flu like symptoms.
A Scout is Clean and Prepared
Please familiarize yourself with the CDC guidelines on how to limit the spread of the virus, here at the CDC's Preventing COVID-19 Spread in Communities.
The safety of our Scouts and Leaders is our number one priority. If you have questions about District or Council events happening in your area please contact your District Professional.
Guide to Safe Scouting
Completing the Annual Health and Medical Record is the first step in making sure you have a great Scouting experience. So what do you need? Check the sidebar for all forms you may need.
All participants in official Scouting activities should become familiar with the Guide to Safe Scouting, applicable program literature or manuals, and be aware of state or local government regulations that supersede Boy Scouts of America practices, policies, and guidelines. The Guide to Safe Scouting is an overview of Scouting policies and procedures gleaned from a variety of sources. For some items, the policy statements are complete. Unit leaders are expected to review the additional reference material cited prior to conducting such activities.
In situations not specifically covered in this guide, activity planners should evaluate the risk or potential risk of harm, and respond with action plans based on common sense, community standards, the Scout motto, and safety policies and practices commonly prescribed for the activity by experienced providers and practitioners.
Download the print-friendly version below. This is the full PDF version that contains updates as of January 2019. Please refer to the online version for the most updated information.