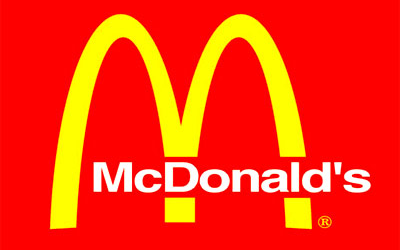 FA
L
L RO
UND
UP SPONSOR
There has never been a more exciting time to be a Cub Scout or a Cub Scout leader than now. Likewise, the 'words to live by' that have been guiding Scouts for 100 years have never been more relevant than they are today.
Your dens, packs, schools and communities will become stronger as more boys and their parents participate in a quality Cub Scout program.
The 2015 Fall Roundup will soon be upon us. The high point of the Fall Roundup is each pack's School Night for Scouting. Schedule a Scouting Recruitment Night for your school with your District Executive. Recruitment Night is your unit's opportunity to show off – demonstrate and display your program at its best. Actively involve families in your program. Adult leaders should be available to answer questions and help fill out application forms. Distribute your unit's annual calendar and a list of contact people with their phone numbers
Be Ready for the Fall Roundup – Top 10 Action Items for Every Pack!
· Attend your district's Fall Roundup Kickoff & Training – Attendance at this training event will be critical to your pack's success. Check with your district to find out what day the district's Fall Roundup Kickoff & Training is scheduled for.
· Complete your pack's 2015-2016 activity calendar. Use your calendar to promote all the fun things new Cub Scouts will be doing when they join your pack! Include a great October activity for new Cub Scouts to participate in right away. If your district has a Cub Scout Fun Day, that may be a great option.
· Schedule your Parent Orientation meeting to take place no more than one week following your School Night for Scouting.
· Create a plan to be sure that all pack leaders, including new leaders, complete youth protection training right away. This is a BSA requirement for all leaders.
· Get school directory and call and invite parents and boys to join.
· Recruit den leaders for dens that need them prior to your School Night for Scouting. Be ready to fill those dens with new boys!
· Know, before your Recruitment Night, which leadership positions need to be filled.
· Try to register at least one adult in every family as a member of your unit committee. This will encourage them to become involved in your unit – and you can never have too much help.
· Each pack and troop should plan to make a presentation at its elementary or junior high school open house. Try to secure a table in an area of high visibility. If possible, secure a few minutes on the agenda (the school principal and PTA President can help with this).
· Challenge each boy in your unit to bring a friend to the Recruitment Night, and also to your next meeting.