Music Merit Badge Day

We are excited to be partnering with the talented musicians and music experts at the Otis Redding Foundation to offer the Music Merit Badge!
Scouts will have the opportunity to learn about the music industry, tour the Otis Redding Museum and learn basic guitar chords at the Otis Redding Center in downtown Macon!
Check out the counselors below: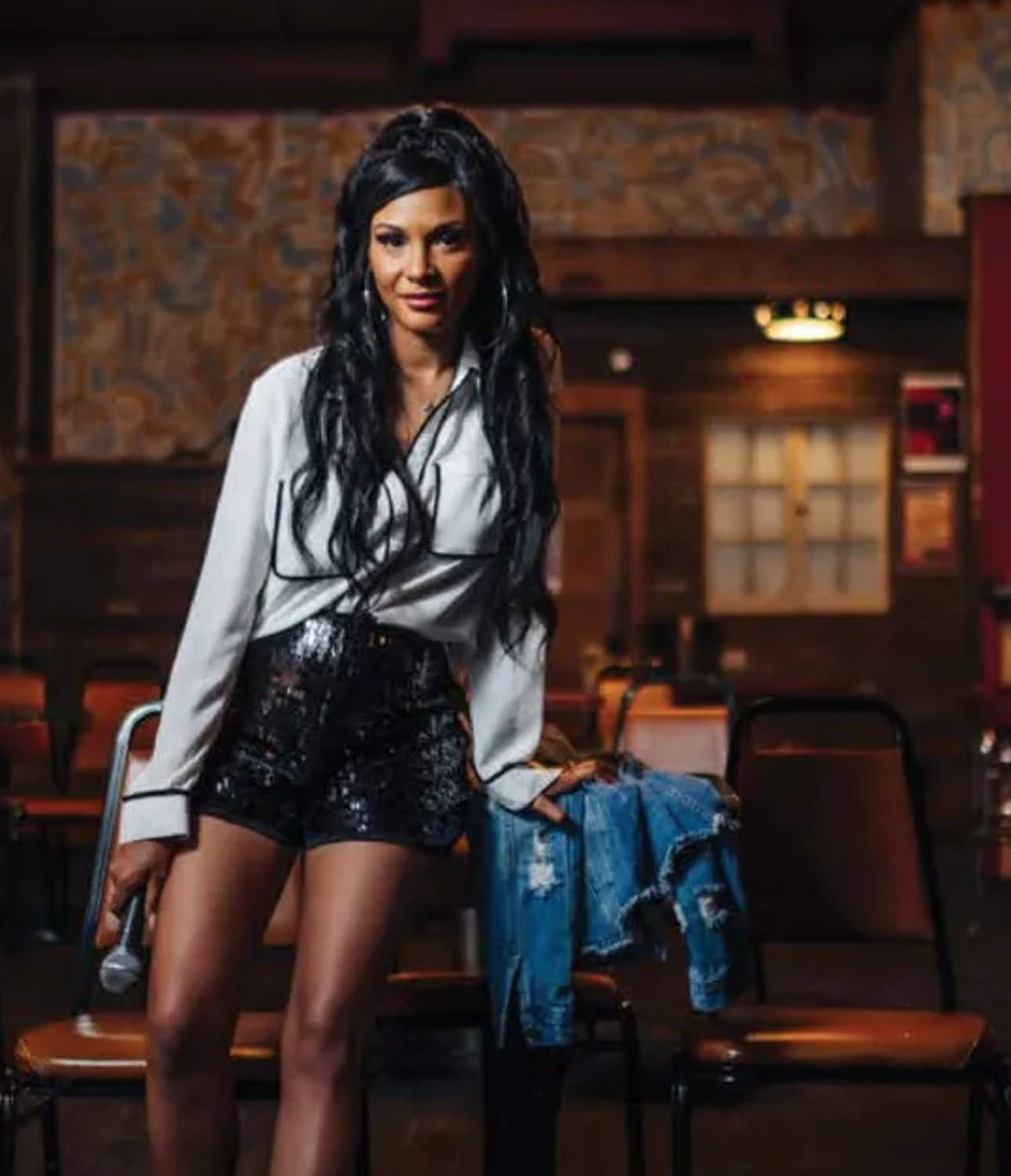 Kimberly Epps-
Kimberly Kelsey Epps had been singing and performing for over three decades. She has starred in numerous musical theater productions and landed the lead role in Freedom Theatre's production of Sparkle. Epps is a Grammy Urban Music Award Recipient and was awarded A Key to the City in both Macon, Georgia and her hometown of Shreveport, Louisiana. She has been featured in Teen People Magazine, Creative Loafing, Jezebel and countless others. Having written and recorded with the likes of Randy Jackson, Tim and Bob, Daryll Simmons, High Rock Entertainment group, Kevin DeClue and Danish producer, Troels Neilson, she continues to hone her craft as she helps to bring arts education to the children of this community.
Rees Kitchens- Reese received his formal musical training at Marshall University in West Virginia under the classification Music performance and jazz studies. Since then he has worked and shared the stage with many chart topping artists such as The Isley Brothers, Van Hunt, Desiigner, Alex Isley, and Kevin Ross, just to name a few. He was also a performer in the 2016 BET hip hop awards. Reese is a recording artist that goes by the alias Reese Soul.